Screening
---
Films by Ateyyat El Abnoudy (Part of Imaging Land, Labor, and Infrastructure)
March 29, 2022 @ 12:00 pm

-

2:00 pm

Virtual Event
CHRA will be screening four short films by Egyptian filmmaker Ateyyat El Abnoudy on Tuesday, March 29th, 12pm EDT on Zoom (link). The event is free and open to the public. Four films will be shown on Zoom and followed by post-screening discussion with audiovisual archivist Yasmin Desouki (Chicago Film Archives, formerly Cimatheque – Alternative Film Centre in Cairo, Egypt).
حصان الطين Mud House (1970), 12 min
أغنية توحة الحزينة Sad Song of Touha (1972), 12 min
الساندوتش The Sandwich (1975), 12 min
بحار العطش Seas of Thirst (1981), 44 min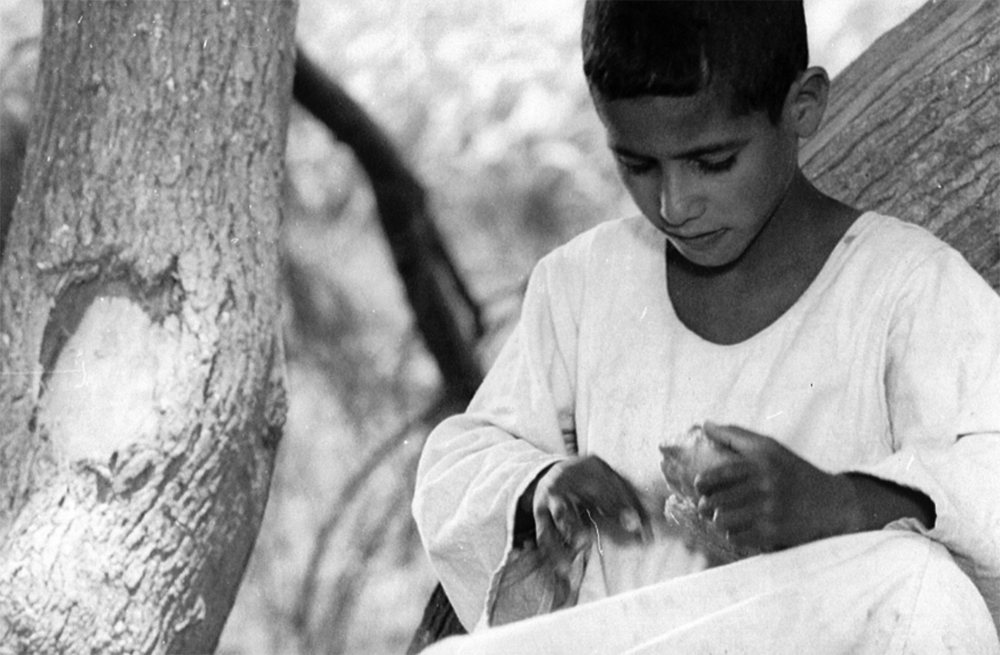 Films by Ateyyat El Abnoudy are part of Imaging Land, Labor, and Infrastructure, a series of public film screenings organized by CHRA's 2021-22 Fellow Nadine Fattaleh. Hosted in the Hudson Valley and online, the series considers the politics and poetics of visibility in the Global South and the complex ways in which moving images of agricultural labor, large-scale dams, and rural dispossession constitute a fragmentary audio-visual archive conversant with the circulation of ideas around Third Cinema.
A network of Ciné-Clubs in Syria, convened by Omar Amiralay (1944-2011) and other veteran filmmakers, were unique spaces for the circulation of politicized images in the age of celluloid. They brought together artists, intellectuals, and enthusiasts interested in watching and debating the relationship between cinema and radical politics. In this light, the program will feature short films by Ateyyat El Abnoudy, which follows Omar Amiralay's shorts (March 18), and will be followed by a film by Haile Gerima (1946-), screened at Bard College on April 5. The series develops a conversation about innovative aesthetics from the moment of the 1970s that mediate narratives of marginalized and exploited communities. The film program seeks to recreate an intimate space for dialogue around the transformative possibilities of cinema, then and now, in global struggles around land, labor and infrastructure. The series will culminate in a roundtable discussion later in the Spring. All events are free and open to the public.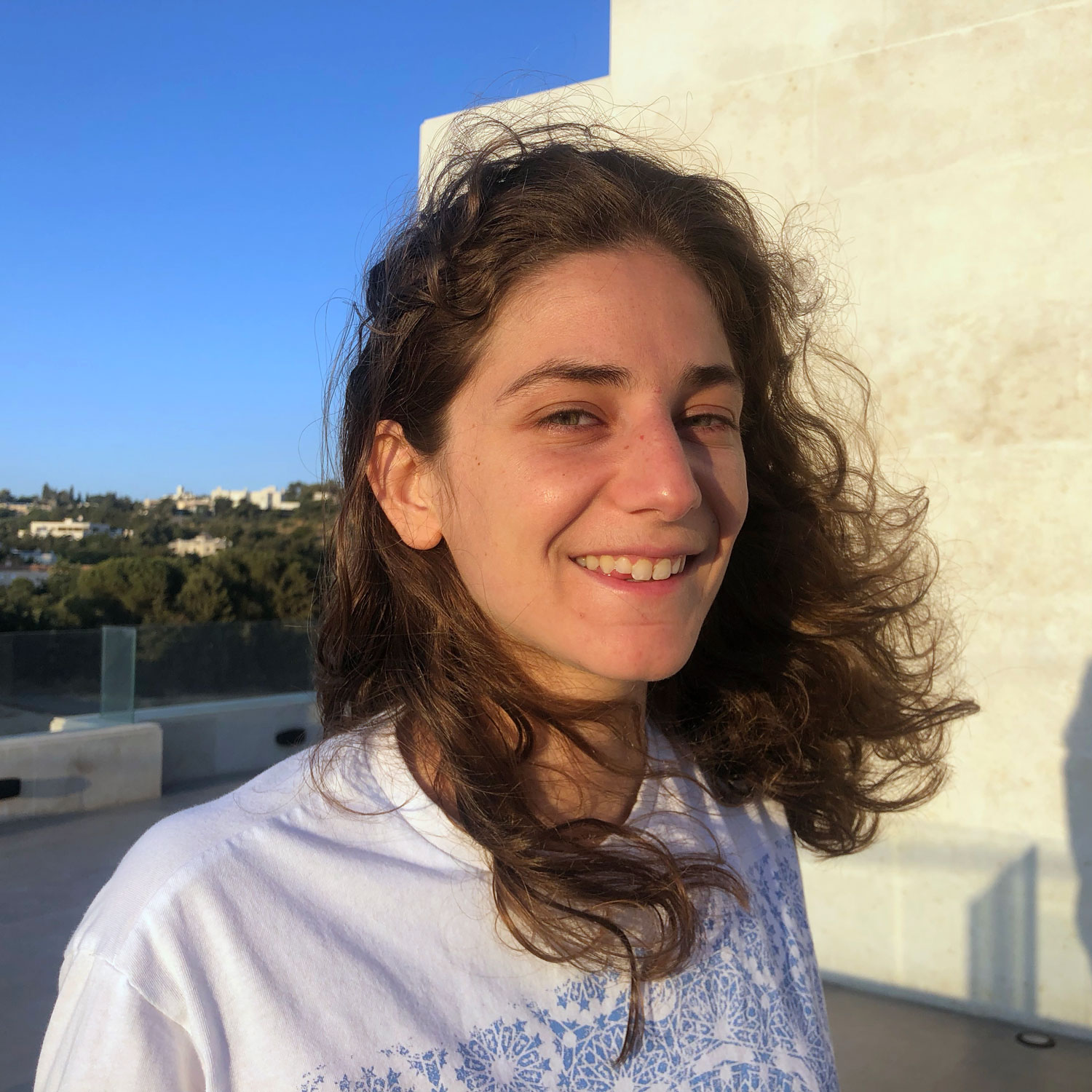 Nadine Fattaleh is the 2021-22 Fellow at the Center for Human Rights and the Arts at Bard College. She previously worked on projects at the Center for Spatial Research, Studio-X Amman, and MMAG Foundation, Amman. In the summer of 2021, she taught a course at Al-Quds Bard College, focusing on climate change and struggles for environmental justice across the Arab World and beyond. She also collaborates with the Critical Practice Studio, a post-disciplinary and bi-lingual intensive program, as a tutor for the Cartography & Space cluster.
Yasmin Desouki is an audiovisual archivist, writer and curator. She graduated from NYU's Tisch School of the Arts where she focused on cinema studies and moving image archiving and preservation, and furthered her studies on film restoration practices through the International Federation of Film Archives' (FIAF) summer School. She previously worked as the Artistic Director of Cimatheque-Alternative Film Centre in Cairo, Egypt, and prior to that worked as the archive manager at Misr International Films. She has since moved back to the US, and is currently the Collections Manager at Chicago Film Archives.
Related Events