On view at the Clemente Center, Dear Alien, Dear Doppelganger features artists Jaguar Mary X, Taro Masushio, Luna Luis Ortiz, and Lisa Ross. The exhibition presents photographs and videos that explore queerness as performances of doubling. The four featured artists approach archives, representations of popular culture, family photos, and dominant constructs of race and sexuality by reworking and restaging them through drag performances. The works play with the notion of "the gaze" through doubling, deflecting, blurring, and redirecting in an attempt to bypass subjugation and objectification, offering something that is at once enigmatic and familiar, stranger and kin.
Hosted by the Longwood Art Gallery at Hostos College in the Bronx, A Seductive Echo features artists Roni Aviv, Lau Wai, Sara Rahmanian, Nooshin Rostami, Nic Villarosa, Ari Wolff, and Tin Wai Wong. The exhibition probes the connection between language and self-perception. The artists contend with the limits and potentials of language manifested in misinterpretation, abstraction, and slippages. Their works render distorted and fragmented expressions of the self as mediated by popular culture, new technologies, experiences of isolation, and displacement.  
Michelle Song is the Program Manager at CHRA and an independent curator, writer, and researcher. She is a recent graduate of the Center for Curatorial Studies at Bard College.
Dear Alien, Dear Doppelganger is on view January 15 through February 26, 2023 at The Clemente Soto Vélez Cultural Center at 107 Suffolk St, New York.
A Seductive Echo is on view January 18 through February 23, 2023 at Longwood Art Gallery at 450 Grand Concourse, the Bronx, New York.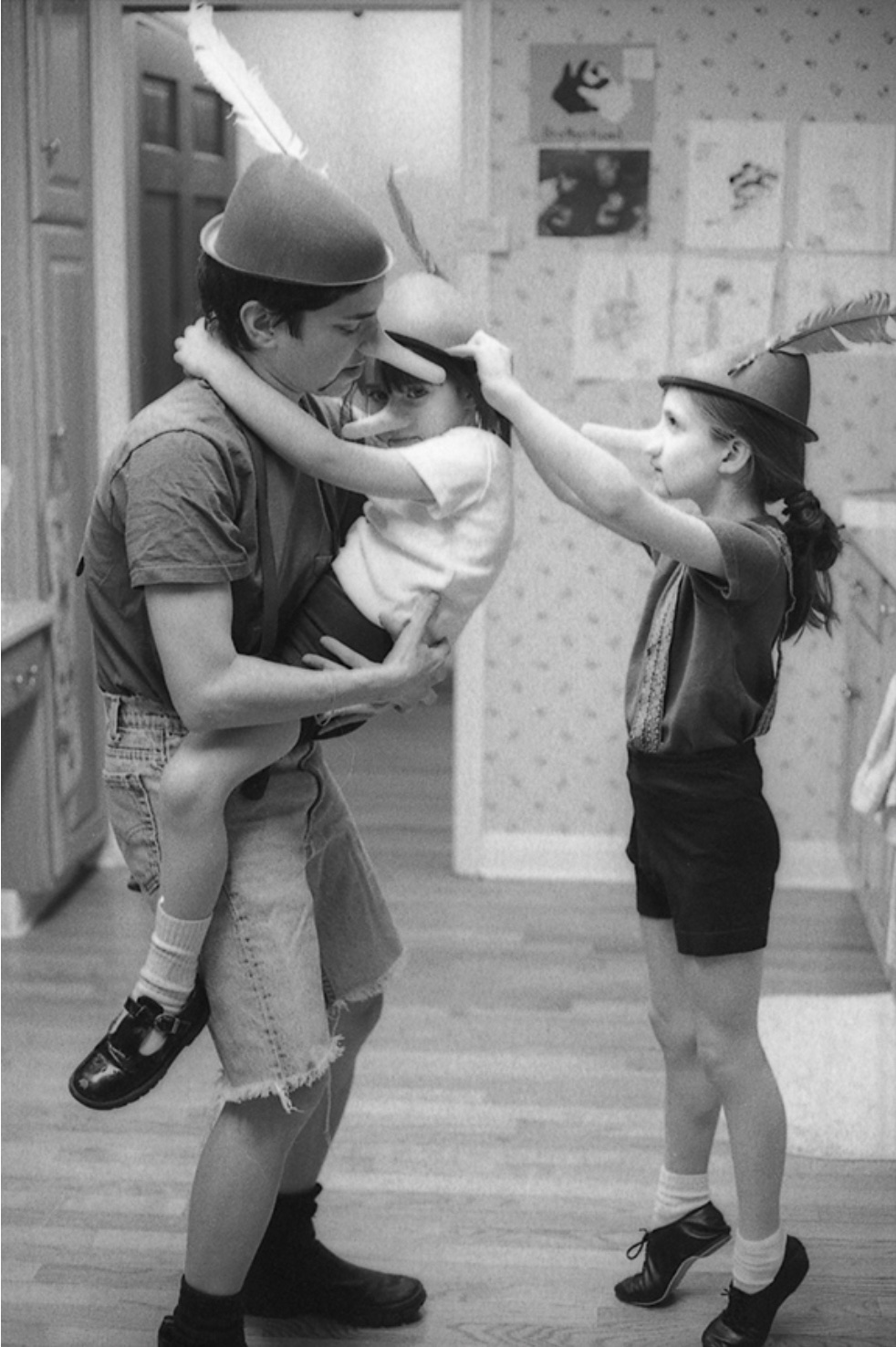 From Dear Alien, Dear Doppelganger: Lisa Ross, Pinnochio, courtesy of the artist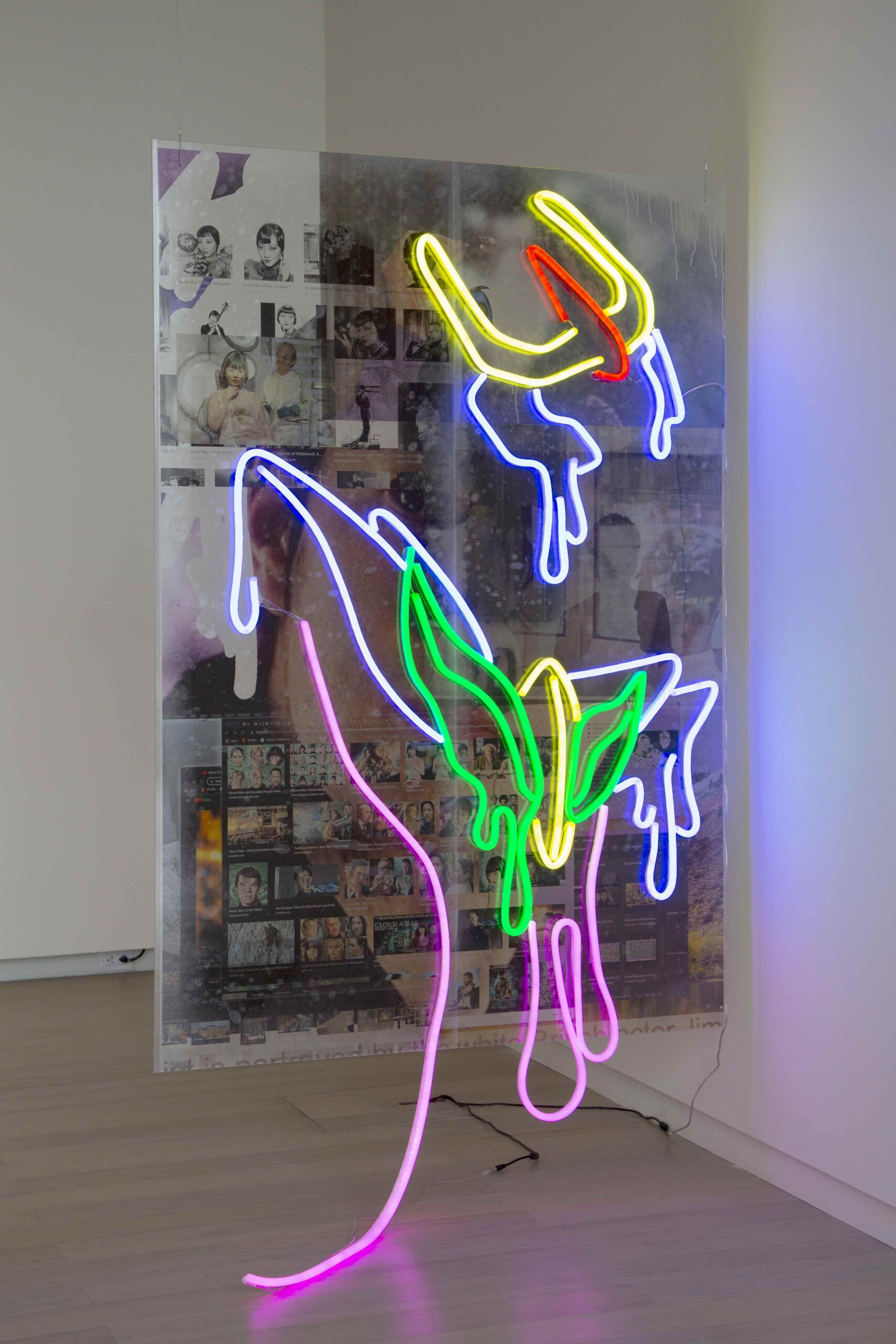 From A Seductive Echo: Lau Wai, The Melting Armour, courtesy of the artist