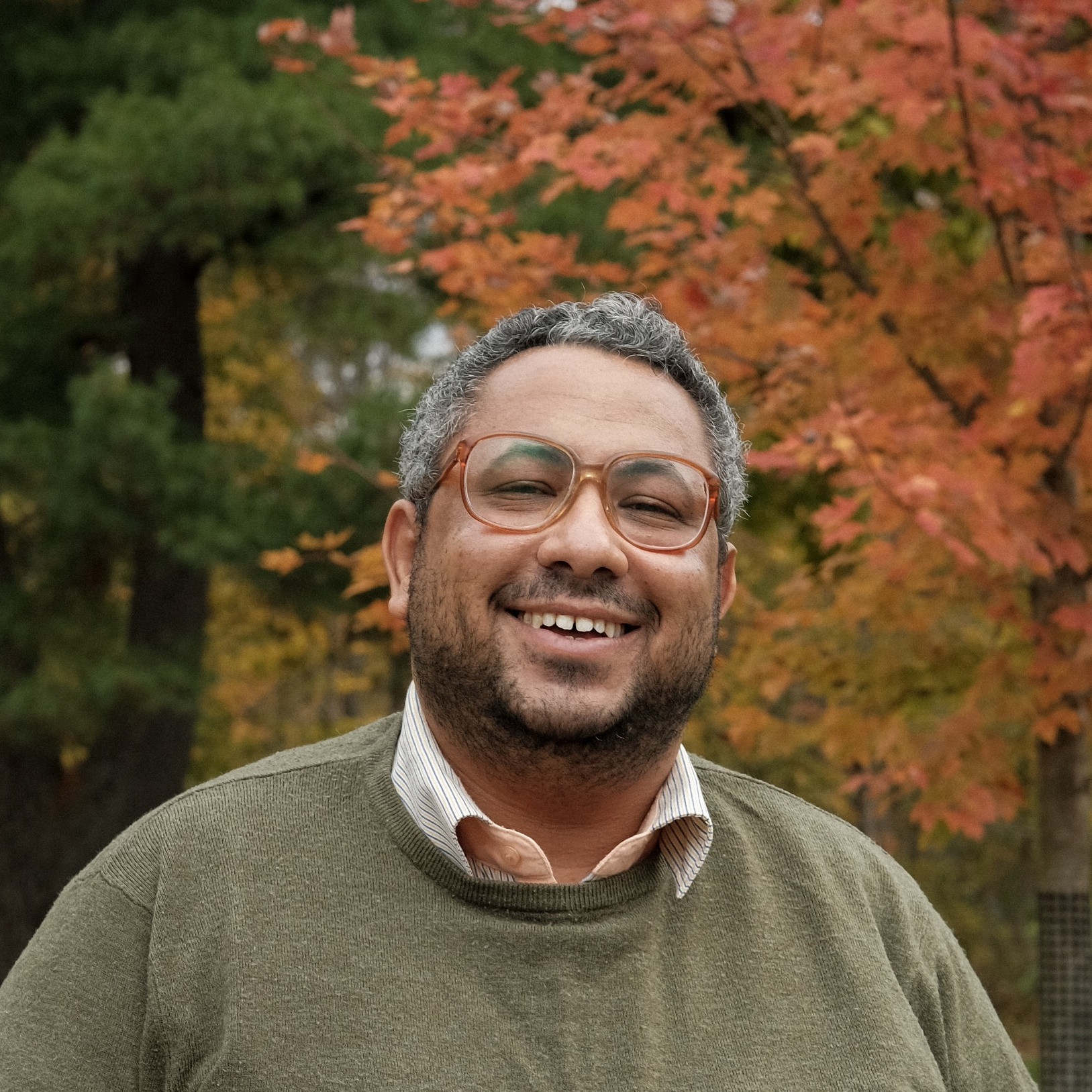 Ali Al-Adawy
Ali Al-Adawy is a critic, curator, and researcher. He joins the program from Alexandria, Egypt. Ali's research interests center around representations of labor in film and art, the shifting dynamics of art spaces in times of permanent catastrophe, and the relationship between the circulation of images, human rights, and financialization.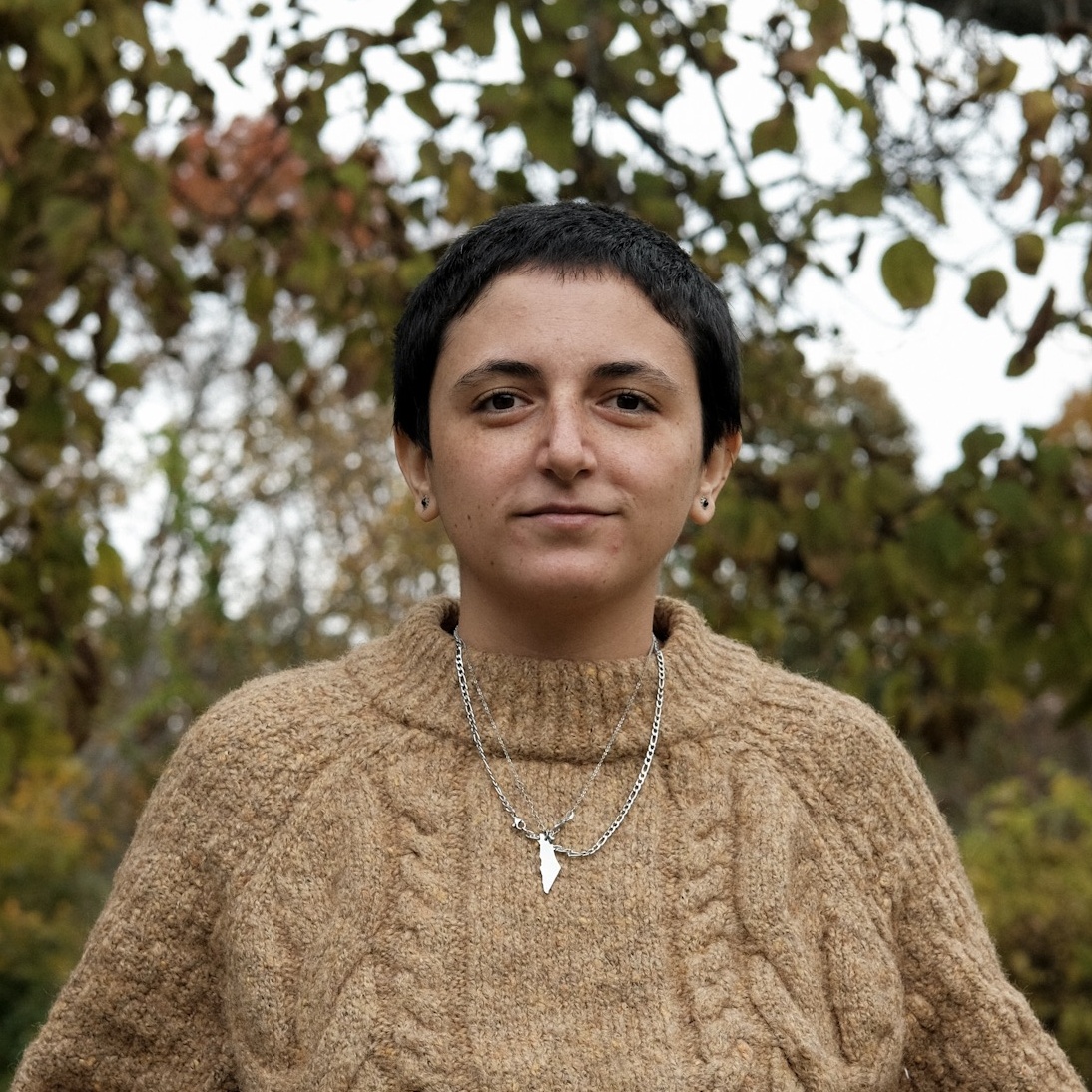 Majd Alrafie
Majd Alrafie is a graphic designer, illustrator, and activist. She joins the program from Amman, Jordan. Majd's research interests include Arab queer politics, Palestinian liberation, and art in activism. Majd's works can be found here: http://majdalrafie.cargo.site

Tâm Liêu Âm
Tâm Liêu Âm is an artist. He joins the program from northern Mexico. Tâm Liêu Âm's research interests revolve around life futures, defense, and narcofuturismo.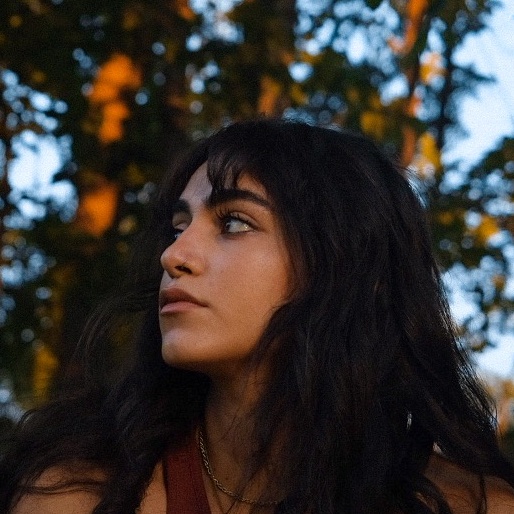 Nour Annan
Nour Annan is a writer, photographer, and inter-disciplinary artist. She joins the program from Lebanon. Nour's research interests include collective cultural memory and contemporary revolutionary politics. She is a former editor at Rusted Radishes: Beirut Literary and Art Journal.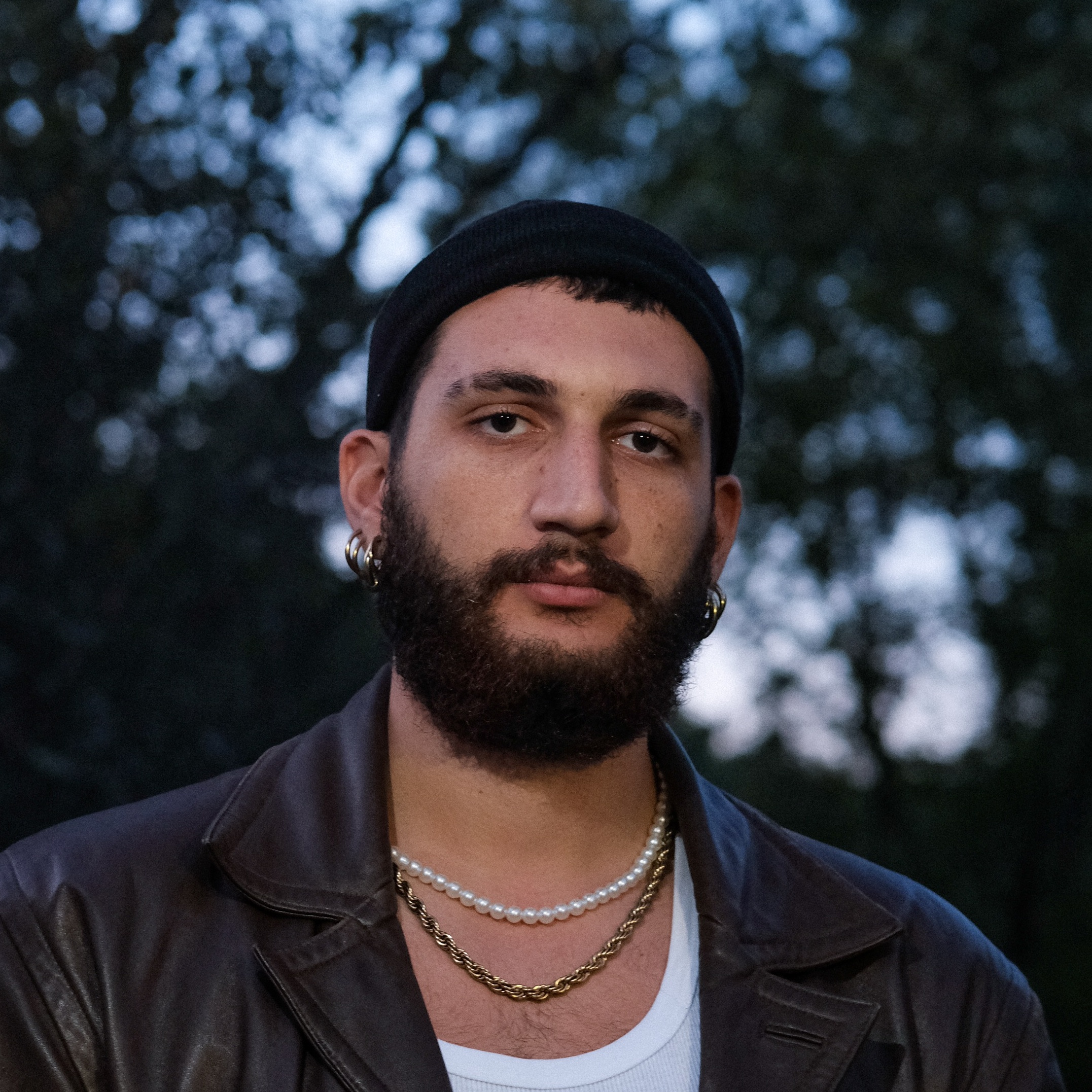 Adam HajYahia
Adam HajYahia is an independent researcher, curator, and culture producer. He joins the program from Haifa, Palestine. Adam's research interests revolve around structural and hierarchical violence, and its intersections with capitalist, colonial, sexual, and social dynamics in Palestine and beyond.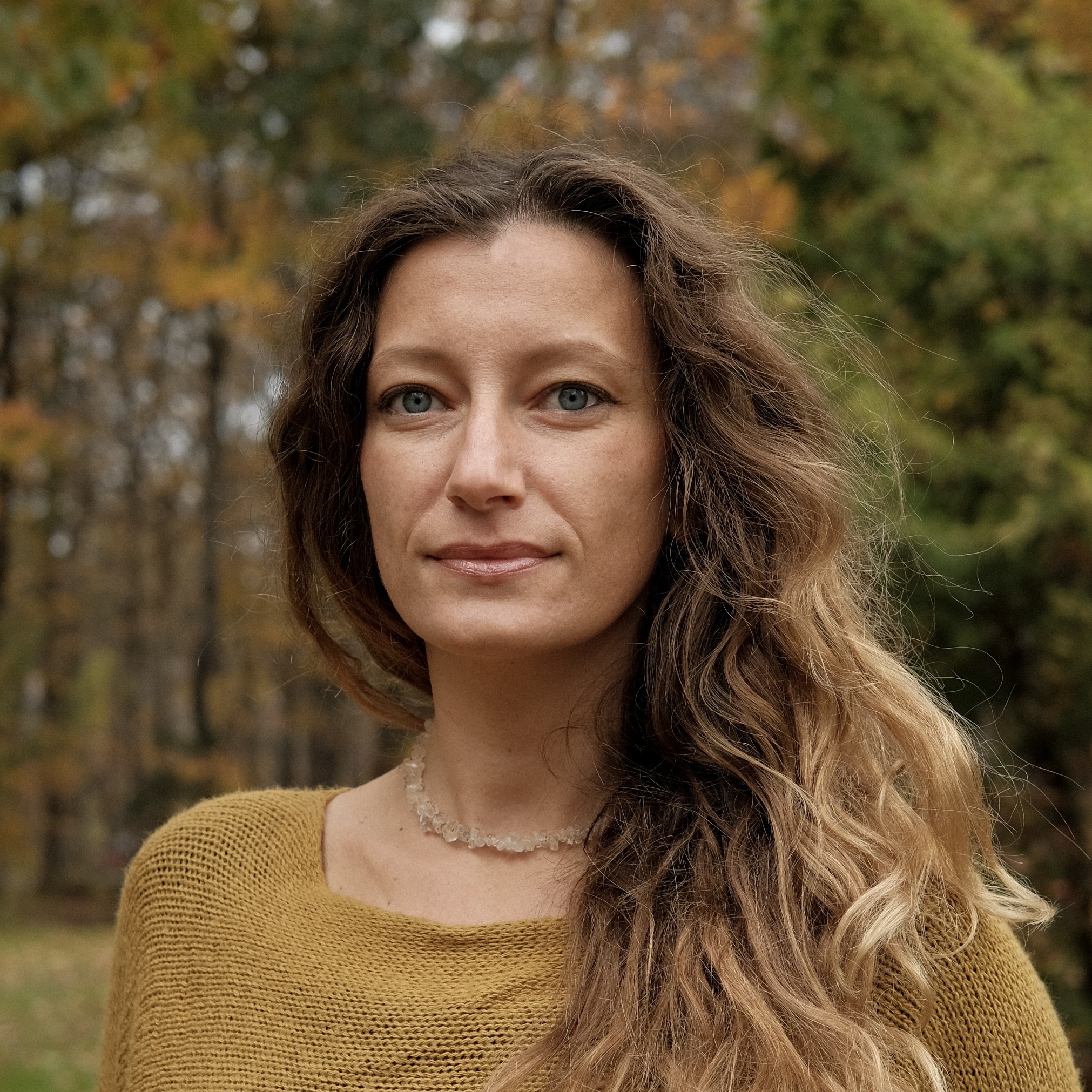 Isabella Indolfi
Isabella Indolfi is an independent curator living between New York City and Maranola (Italy), and working between Western Europe, Russia, Armenia, and the United States of America. Her curatorial research is focused on public art, site-specific, and community-based practices. Since 2009, she has been collaborating with artists, institutions, festivals, museums and universities. Currently she is an independent researcher for Opere Vive, art director at SEMINARIA Biennial Festival of Environmental Art, and co-curator for Cyland Media Art Lab.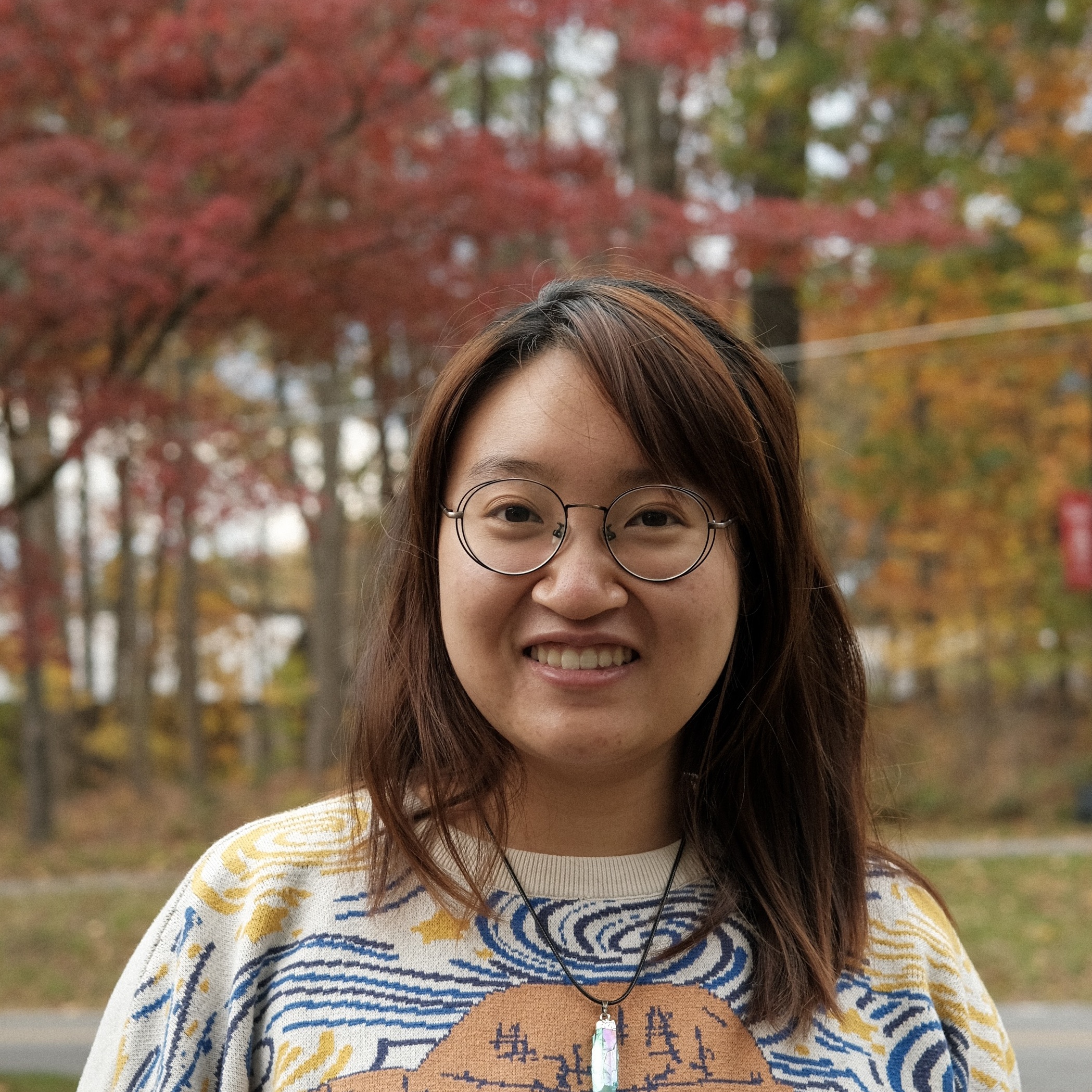 Iris Luo
Iris Luo tells stories through photography, illustration, and writing, and is trained in theater producing and arts administration. She joins the program from Shanghai, China. Iris's research interests center on environmental justice as well as South-South and South-North migration, with a particular emphasis on education and health care rights. Her dream is to write fairytales for adults.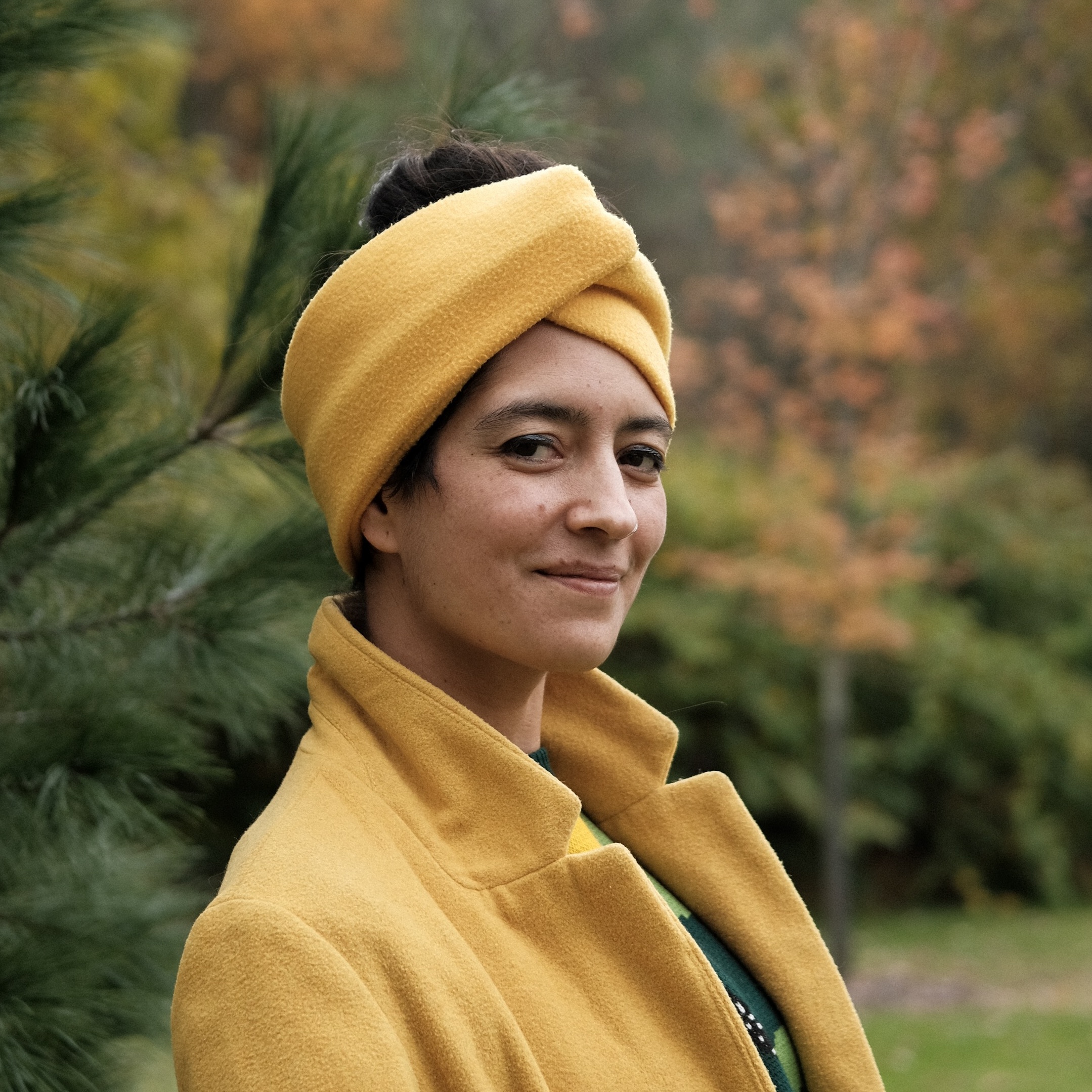 Carol Montealegre
Carol Montealegre is an artist working in performance, installation, and video. She joins the program from Bogota, Colombia. Carol's research interests include experimental film and performance art as mediums for human emancipation. She is the Artistic Director at Liminal Art Collective.
Garrett Sager
Garrett Sager (he/they; a.k.a. Melissabeth/Sophie Dishwater/HOT CHICKN) is an artist, director, and producer interested in queer nostalgia, healing, and the creation of new genders via performance. He joins the program from the greater Boston area by way of the Hudson Valley. Garrett is currently the Producing Director of performance collective Queer & Now.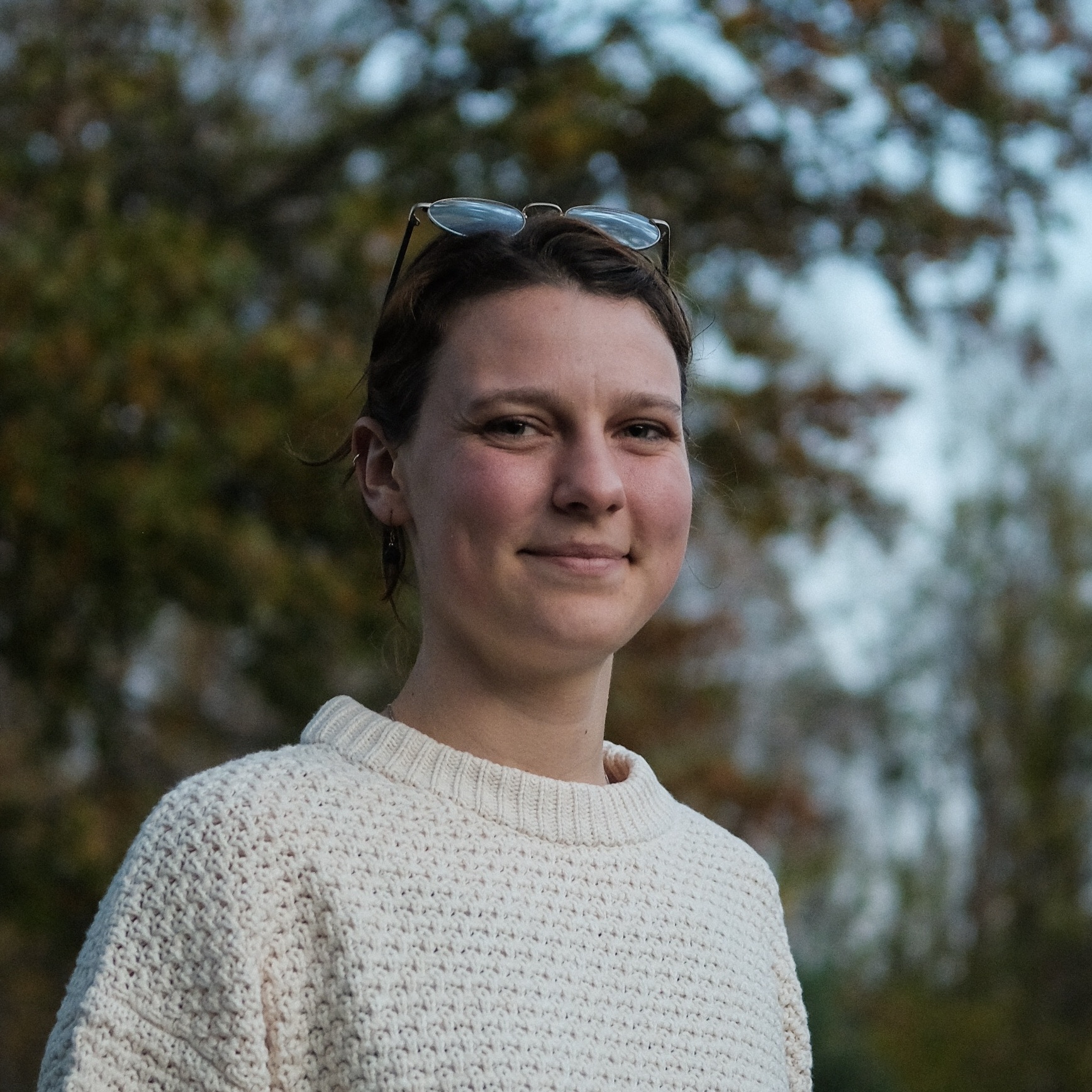 Hattie Wilder Karlstrom
Hattie Wilder Karlstrom is a researcher and an activist. She joins the program from Amherst, Massachusetts by way of Annandale-on-Hudson. Hattie's research interests center on borders and the people they affect. Hattie was a 2020 participant in the Border Pedagogy Working Group and the recipient of a Watson Fellowship.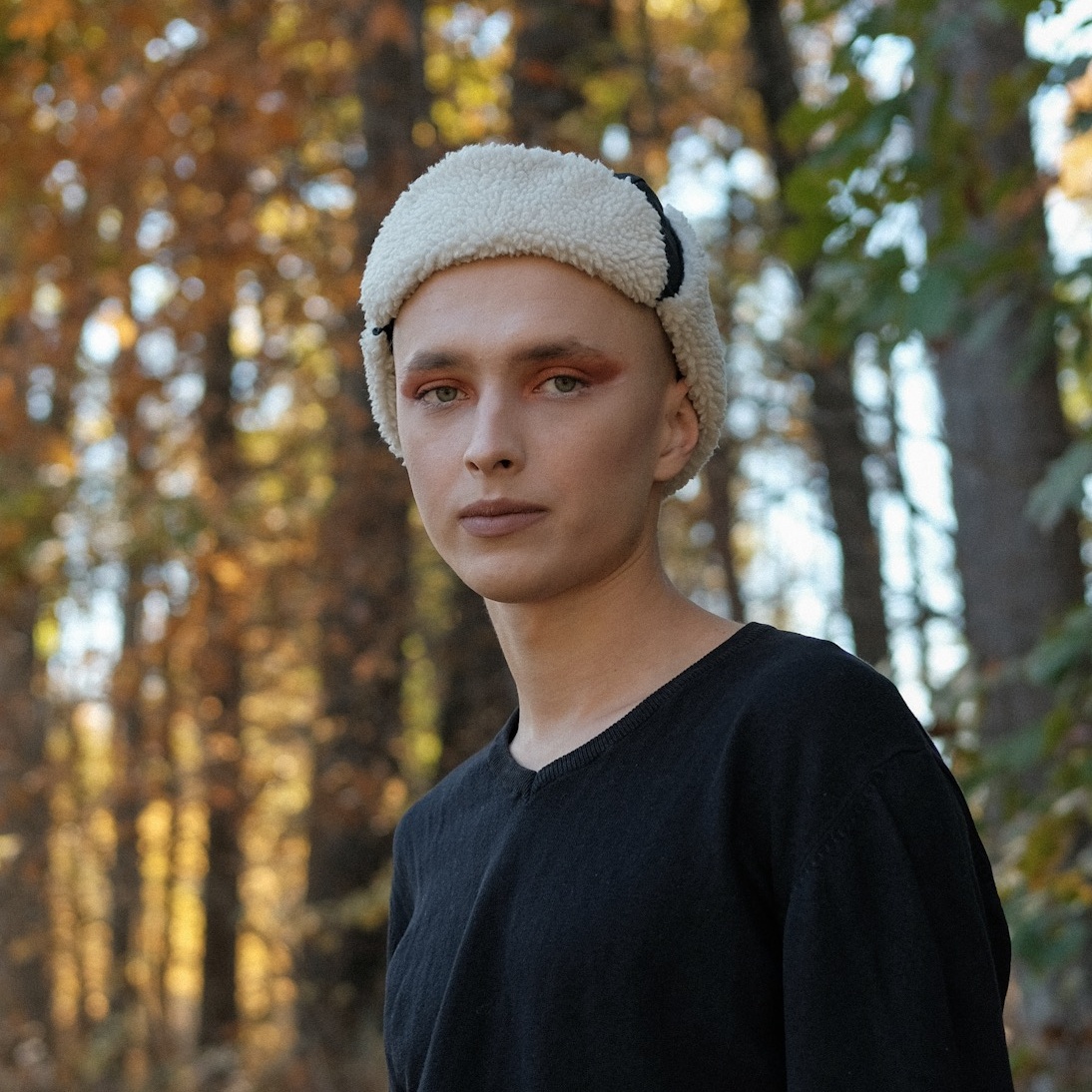 Pavel Zalevskii
Pavel Zalevskii is a researcher and an activist. He joins the program from the Kyrgyz Republic. Pavel's research interests center on queer politics and their histories in Central Asia.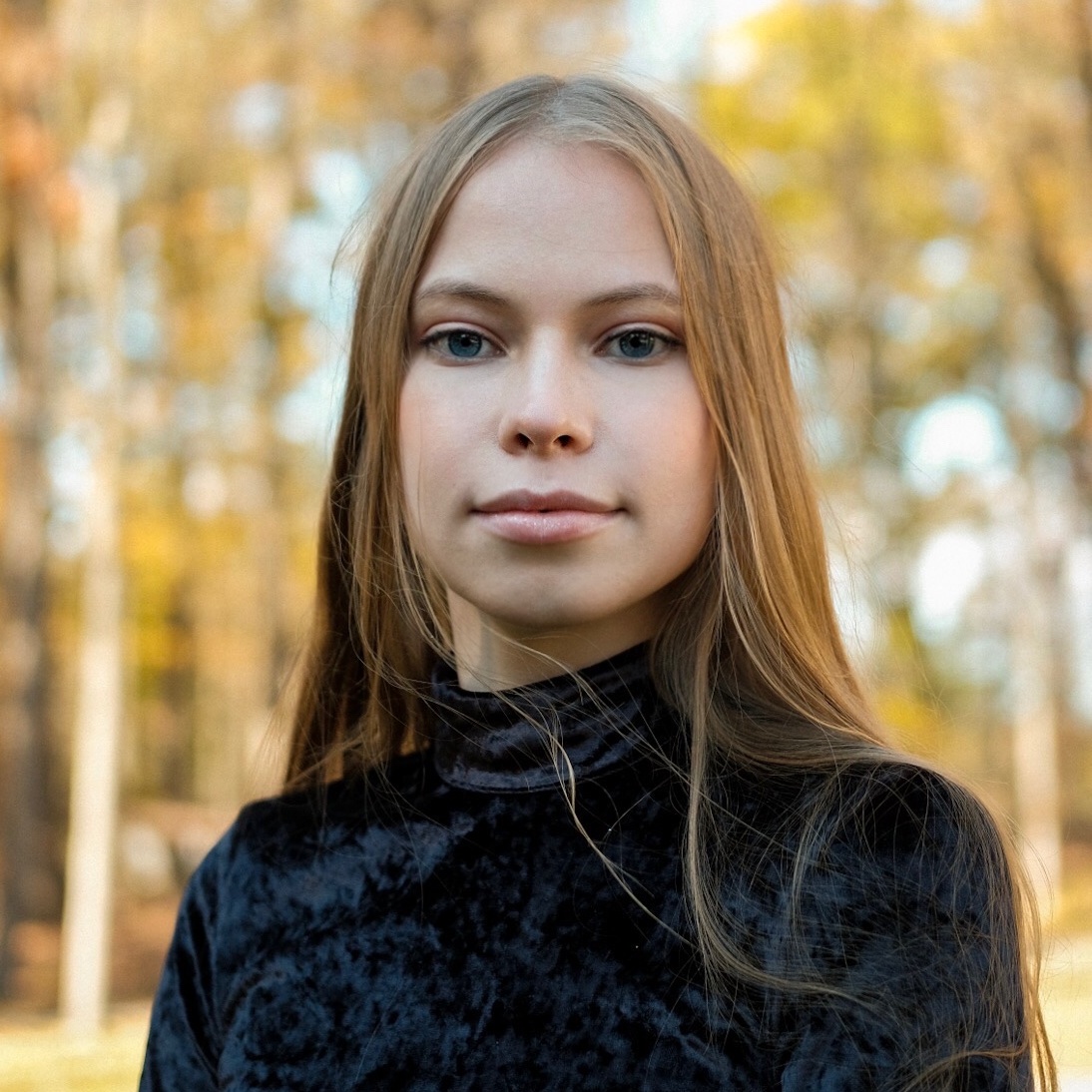 Margarita Kuchma (2000 - 2021)
Margarita Kuchma is a video and music artist. She joins the program from St. Petersburg, Russia. Margarita's research interests include sound and video in advocacy, criminal justice reform, and youth empowerment. She is the songwriter and performer on the EP titled What Did You Say.