World premiere of a CHRA digital commission, featuring a Q&A with artist Alexandre Paulikevitch and writer Romy Lynn Attieh, moderated by curator Amanda Abi Khalil and co-presented by CEC ArtsLink.
Tastes of Loss tells the story of a dancer's intimate relationship to food cooking and preservation. It is a visual essay on survival, womanhood, and joy. It is filmed in the artist's family kitchen where he learned from his late mother the techniques of dehydrating, canning, and fermenting food for the winter or for the next war. Tastes of Loss marks the dancer's return home. The body finds its way back to stuffed vine leaves, tree branches, and vast rural landscapes.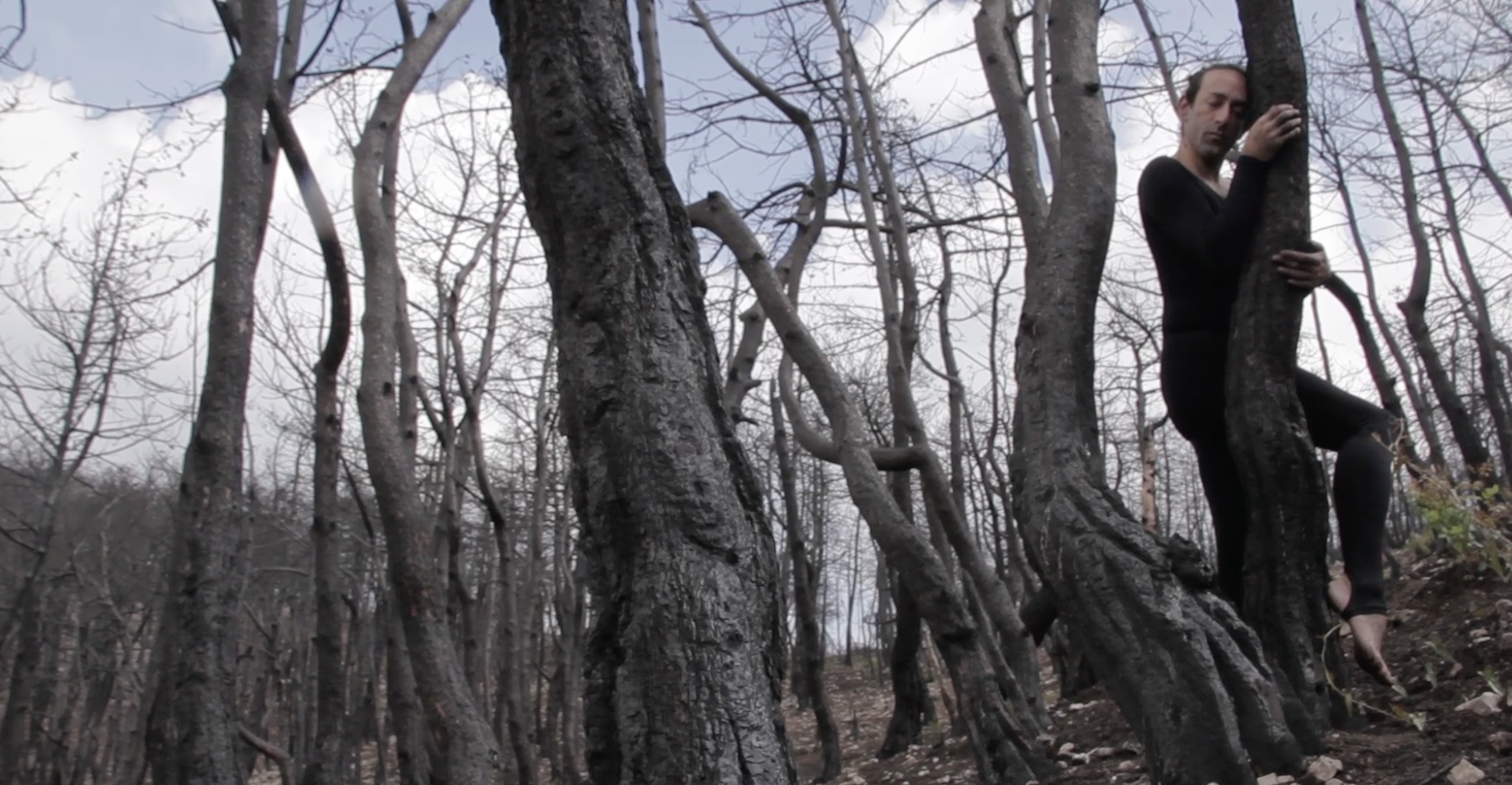 Alexandre Paulikevitch is a dance artist living in Akkar, Lebanon. He was trained at the University of Paris VIII as well as with various women dance icons in the Arab world. His research, art practice, and pedagogy revolve around creating spaces of reflection on "Baladi Dance" commonly known in the west as "belly dancing." He performs in spaces ranging from underground parties to theatre festivals and museums. 
Romy Lynn Attieh is a text worker currently living in Beirut. Her background in anthropology along with a developed movement practice are inseparable from her writing.