Launch Event
---
Only God Can Make Tomato Sauce
October 18, 2021 @ 12:00 pm

-

1:30 pm

Virtual Event
World premiere of a CHRA digital commission, featuring a Q&A with artist Brian Lobel and writer Season Butler, moderated by Jack Ferver (Bard College).
Two friends and food makers share their recipes for healing, their personal histories and food journeys, and wider reflections on medicine versus the medicinal, knowledge versus expertise, the homegrown and the home-y, the wholesome and the holy-cow-get-that-away-from-me.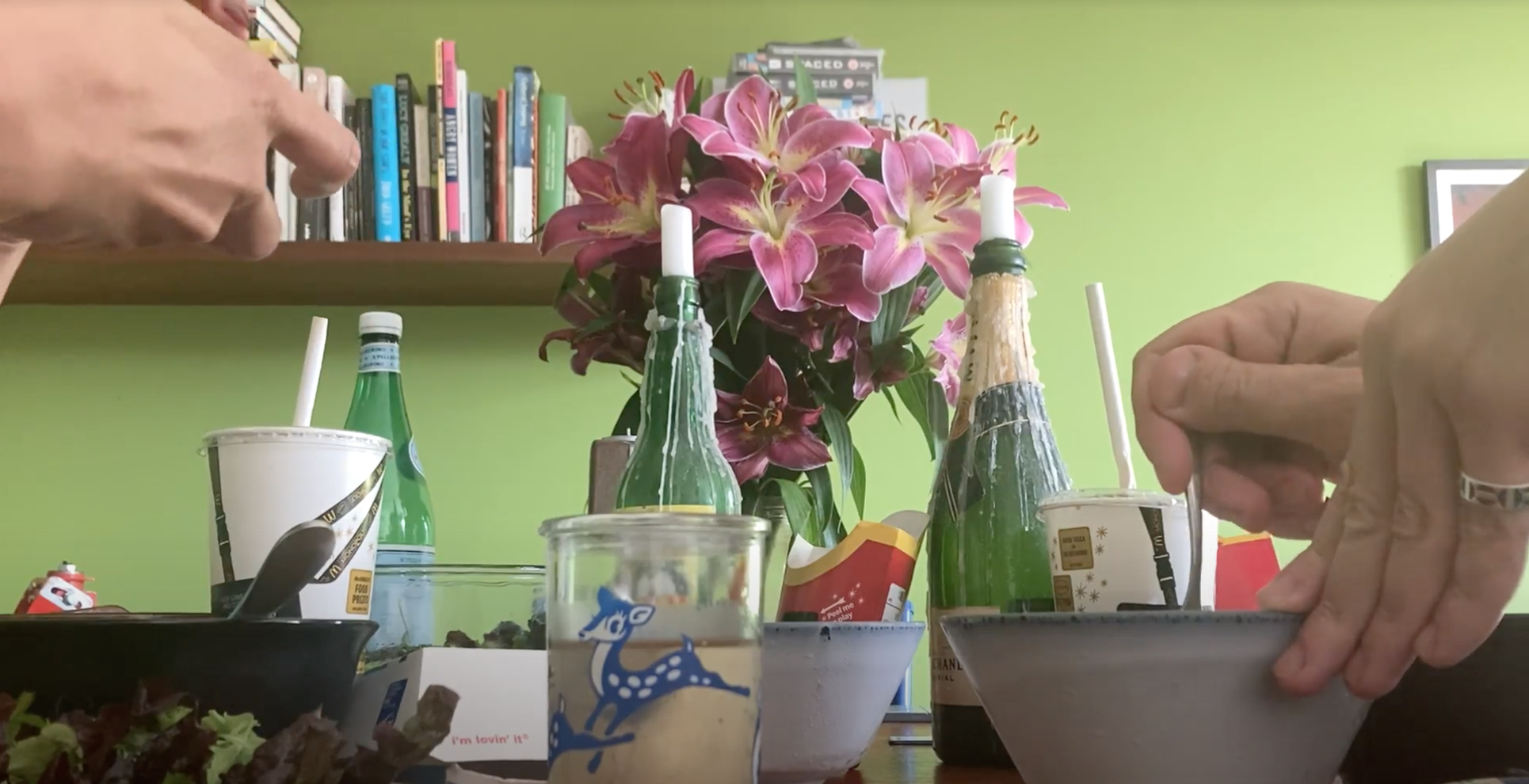 Brian Lobel is a performer, teacher and curator who is interested in creating work about bodies and how they are watched, policed, poked, prodded and loved by others. His performance work has shown work internationally in a range of contexts from Harvard Medical School, to Sydney Opera House, to the National Theatre (London) and Lagos Theatre Festival, blending provocative humour with insightful reflection. Books include Theatre & Cancer, Purge and BALL & Other Funny Stories About Cancer. Brian has received commissions and grants from the Wellcome Trust, Complicite, and Arts Council England, among others. Brian is a Professor of Theatre & Performance at Rose Bruford College, a Wellcome Trust Public Engagement Fellow and the co-founder of The Sick of the Fringe.
Season Butler is a writer, artist, dramaturg and lecturer in Performance Studies and Creative Writing. She thinks a lot about youth and old age; solitude and community; negotiations with hope and what it means to look forward to an increasingly wily future. Season's current work-in-progress explores bodies and identities in constant motion, crossing borders, heading from crash to crash. Her recent artwork has appeared in the Baltic Centre for Contemporary Art, Tate Exchange, the Latvian National Museum (Riga) and Hotel Maria Kapel (Netherlands). Her debut novel, Cygnet, was published in spring 2019 and won the Writers' Guild 2020 Award for Best First Novel. She lives and works between London and Berlin.