Talks Series
---
Mark Sealy: Photography, Race, Rights, and Representation
April 30, 2021 @ 12:00 pm

-

2:00 pm

Virtual Event
The photographers discussed share a forensic dialogue with photography's past and offer navigational tools for its future possibilities in the making of new identities and histories. We need to keep open cultural portals in which to discuss the application of photography as a vehicle for self-determination, remaking histories, and visual forms of resistance. The aim is a visual voyage through the difficult terrains of racism, social change and the matrix of colonialities that haunt the micro and macro now. We will attend to those who have acted on and engaged with the complexities of  human recognition and, through their sense of being responsible human subjects, have produced works that enable us to question the now of our time as an open interpretative space that is both indeterminate, contested, and always in flux.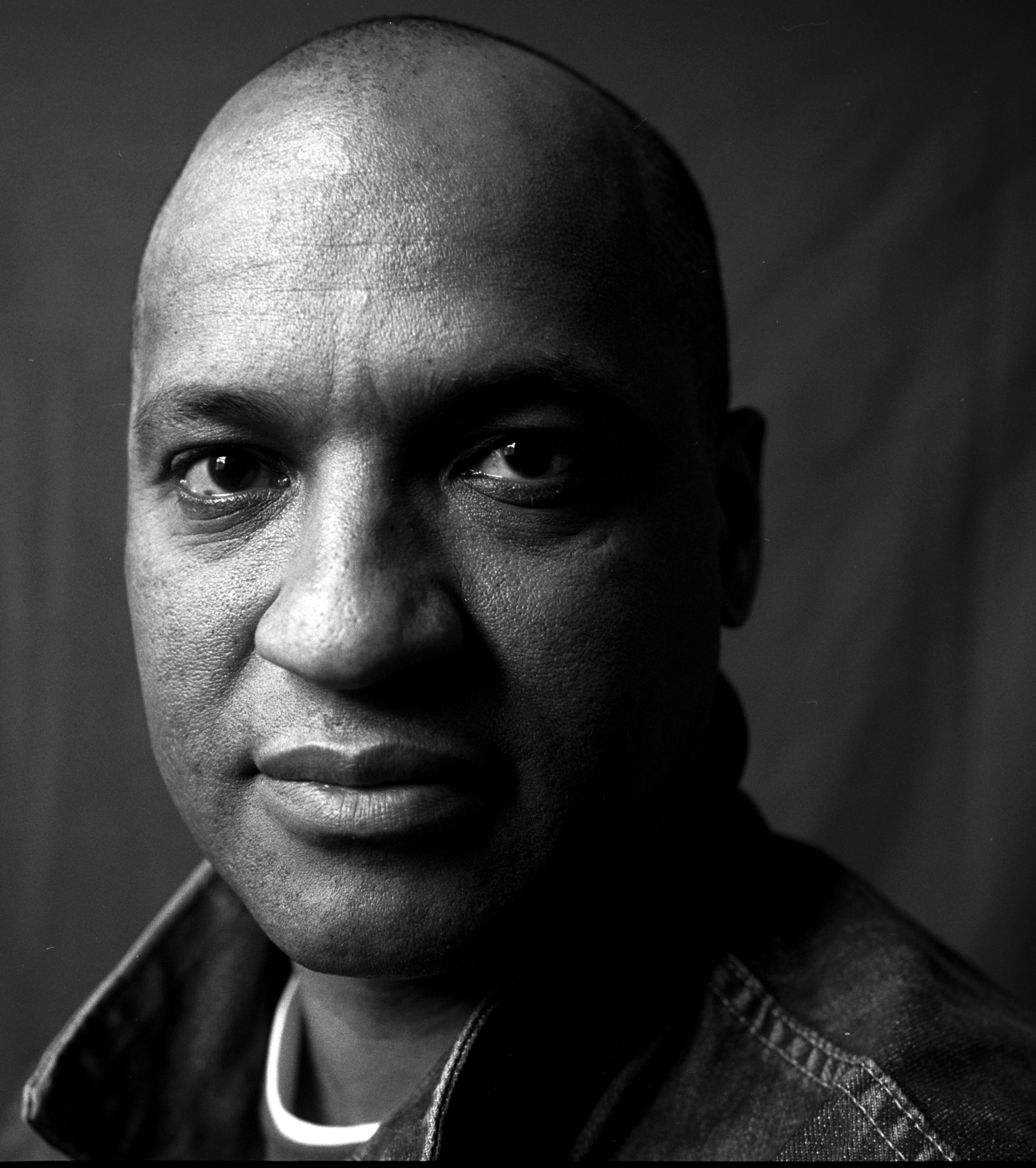 Dr Mark Sealy MBE is interested in the relationships between photography and social change, identity politics, race, and human rights. He has been director of London-based photographic arts institution Autograph ABP since 1991. He has produced numerous artist publications, curated exhibitions, and commissioned photographers and filmmakers worldwide, including the critically acclaimed exhibition Human Rights Human Wrongs at Ryerson Image Centre, Toronto in 2013 and at The Photographers' Gallery, London in 2015.
His notable projects include the exhibition Self Evident Ikon Gallery Birmingham,  The Unfinished Conversation: Encoding / Decoding for the Power Plant Contemporary Art Gallery in Toronto. He was also the guest curator for Houston Fotofest 2020 entitled African Cosmologies Photography Time and the Other.
His recent book, Decolonising the Camera: Photography in Racial Time, was published in 2019 by Lawrence and Wishart. His PhD was awarded by Durham University England and focused on Photography and Cultural Violence. Sealy is also currently Principal Fellow Decolonising Photography at University of the Arts London.