Juliana Steiner is an independent curator and researcher from Bogotá interested in interdisciplinary practices in contemporary art that incorporate social sciences, pedagogy, architecture and long-term projects with communities. Her research focuses on more-than-human species, environmental justice and the transformations of landscapes. She curated Ecotone: Chagras, Payasos and Camellones, as part of Common Ground in 2022–23.
Juliana is the co-founder and artistic director of La Reserva Guatoc, a multidisciplinary residency in Barichara that seeks to create critical thinking through experimental forms in a cross-territorial dialogue between Latin America and the Caribbean. She also co-founded Espacio Odeón, a contemporary arts center housed in an abandoned landmark movie theater in Bogotá's city center. She holds a BFA in Visual Arts and a BA in Business Management from Universidad de Los Andes and an MA in Art Administration from New York University. Juliana has taught as an adjunct professor at the Universidad de Los Andes School of Architecture and is currently a Fellow at the Center for Human Rights and the Arts at Bard College.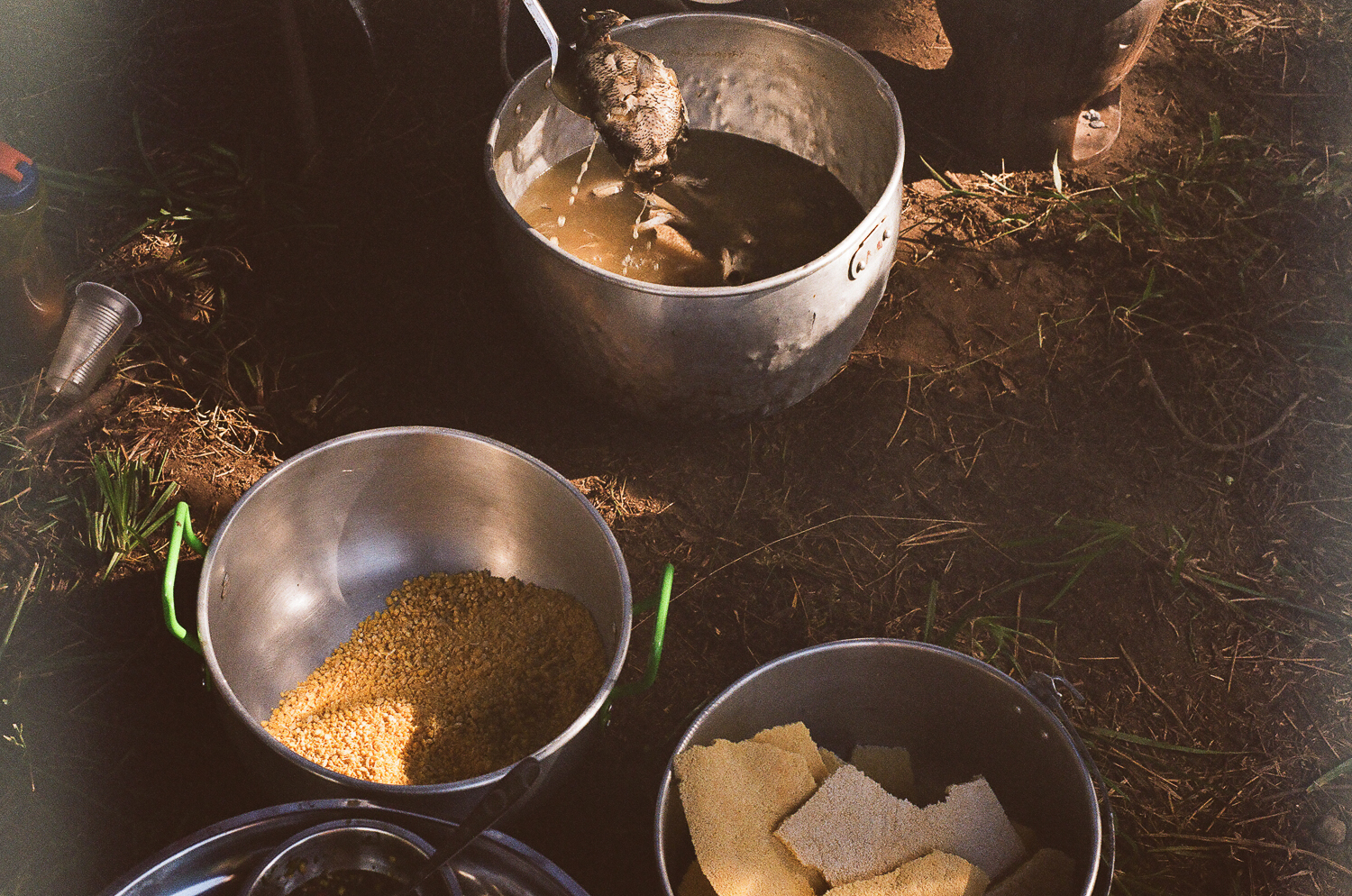 Juliana Steiner presents an immersive sound installation at the Bard Farm, followed by a talk and food gathering at Manor House. The installation Entre la danza y el Mambeo (In between Dance and Mambeo) is composed of sound recordings made in collaboration with a group of traditional leaders from indigenous communities from the north-east Amazon of Colombia. The recordings were made by the collective Ruak+ Jafaik+ (Spirit of the Song)  and informed by conversations with members from the Kanasto de Abundancia (Basket of Abundance) collective. These recordings were made in the ceremonial house of the Tomsatyba Reserve in Sesquilé. These sounds are offerings to the land that function as natural fertilizers for different crops grown in farms and orchards. 
This event shares the encounters and findings of a forthcoming book which is part of Ecotone, the curatorial project organized by Juliana in Colombia as part of Common Ground, an international festival on the politics of land and food, initiated by Fisher Center at Bard, and supported by CHRA. The communal food gathering shared with the audience, Envolviendo la Memoria (Wrapping Memory), is based on a recipe featured in the book.