The Fisher Center LAB Biennial is a thematic festival that invites and commissions artists to create new works that grapple with some of the most pressing questions of our time. The 2022–23 edition, Common Ground, is a year-long international program focusing on the politics of land and food and taking place on four continents.
Tania El Khoury and Gideon Lester have curated a program of new artistic commissions from a wide range of artists whose practices engage with food sovereignty and land rights. Common Ground includes two four-day festivals at Bard—the first installment takes place at harvest time (October 13–16, 2022) and features new performances and installations by Vivien Sansour and Cooking Sections; the second will take place during the growing season (May 4–7, 2023).
Tickets for the opening weekend can be reserved here.
CHRA has also commissioned three international curators — Emily Jacir, Boyzie Cekwana, and Juliana Steiner — to create Network Projects, local editions of the festival in Palestine, South Africa, and Colombia, in collaboration with faculty and students from their local OSUN institutions, Al-Quds Bard College, The University of Witwatersrand and Universidad de los Andes. These site-responsive projects are ongoing and will continue to be updated on our website.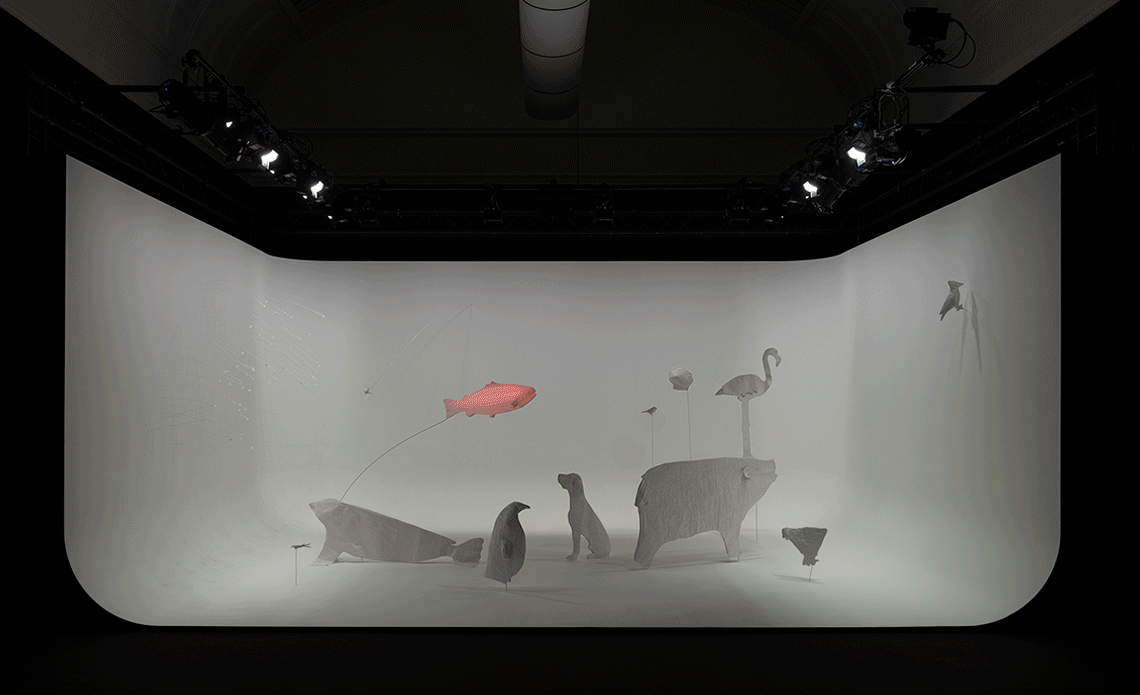 From When [Salmon Salmon [Salmon]] by Cooking Sections, part of a multi-part performance installation.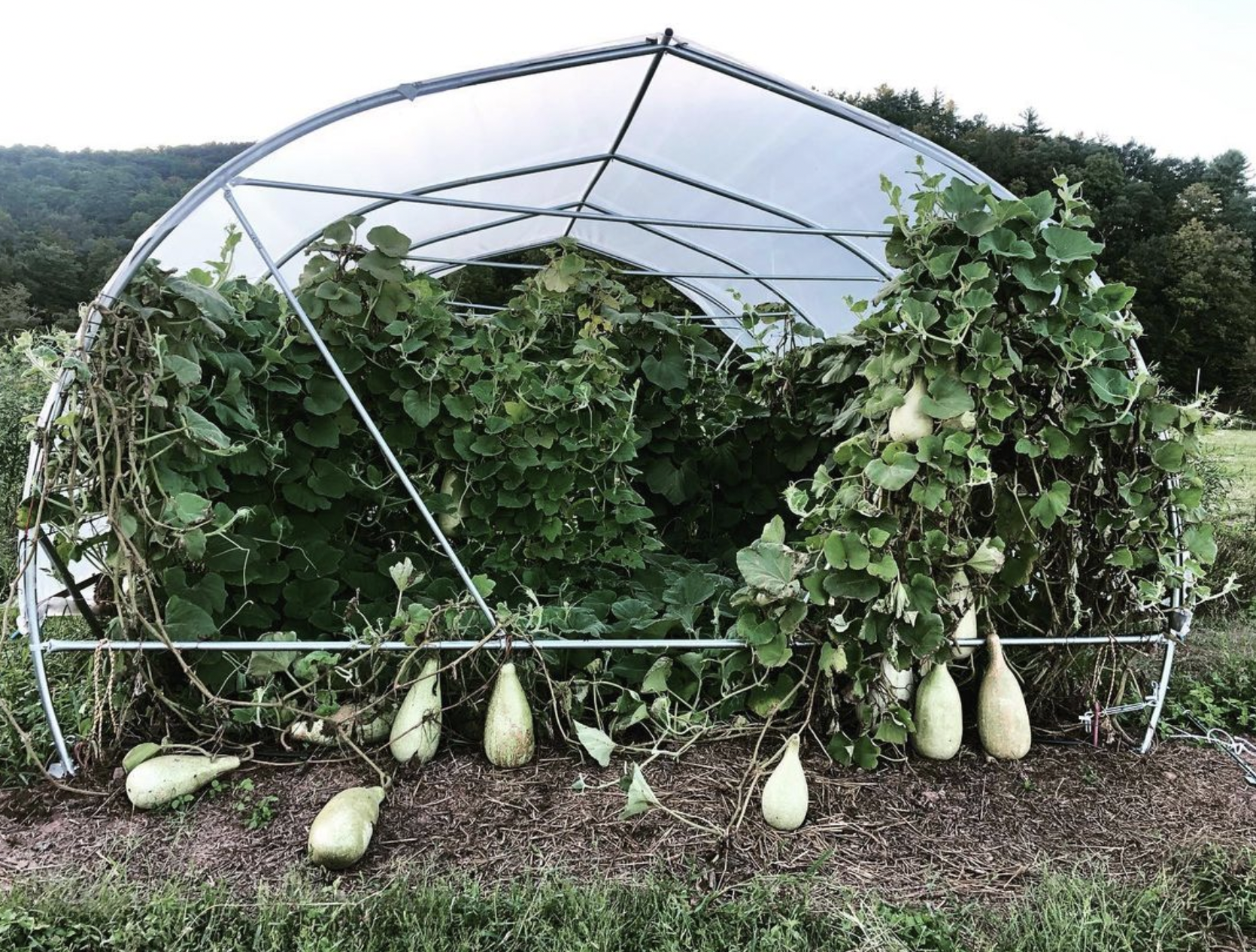 The Belly is a Garden, a lecture performance by Vivien Sansour.